Things to do in Monterrey, Mexico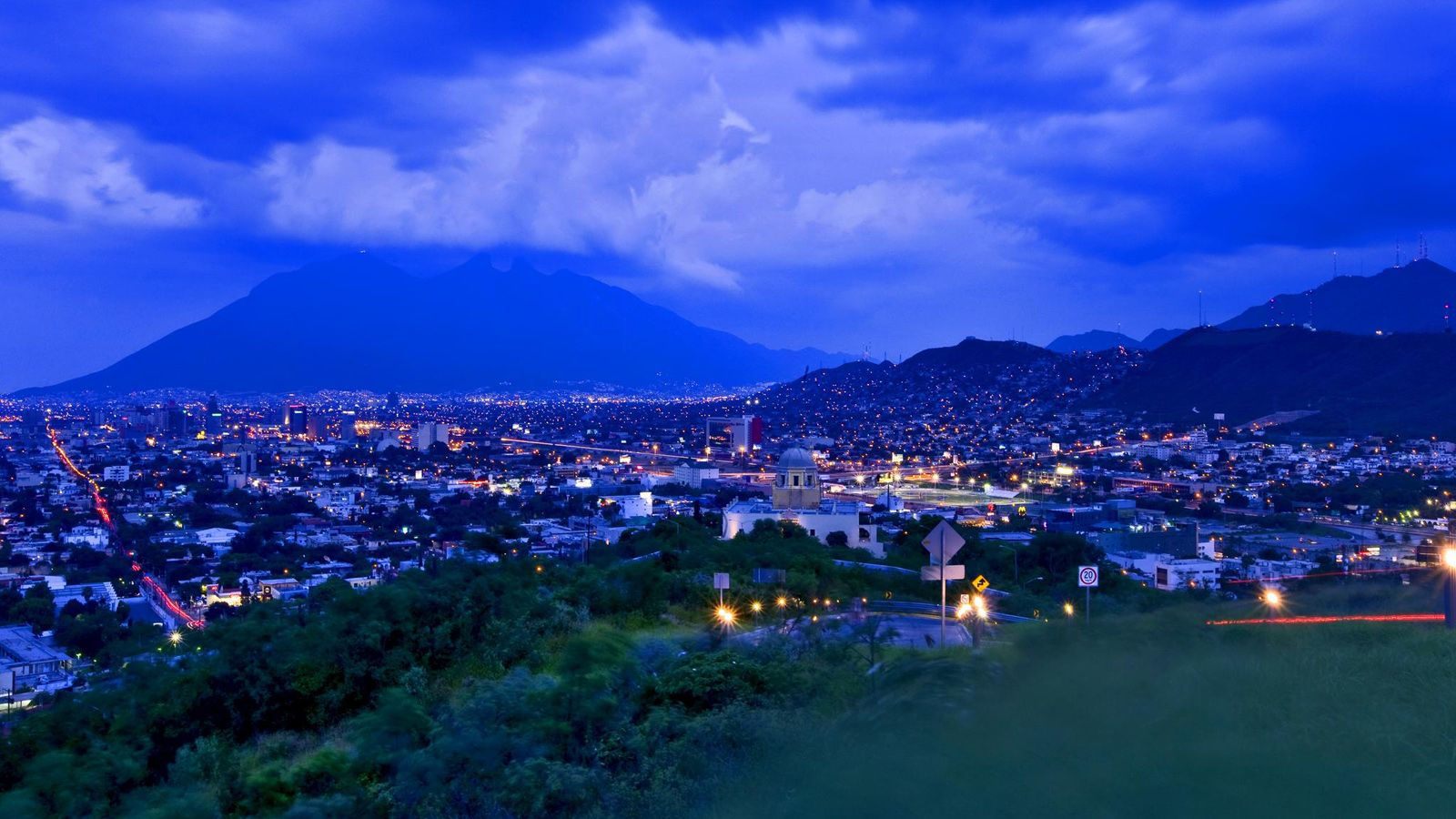 The Santa Lucia Riverwalk
Throughout this artificial canal runs a pedestrian walkway where you can walk enjoying murals regiomontanos artists, illuminated fountains, museums, restaurants and bridges. You'll be able to walk part or all of its 2.5 kilometers or make up a small boat. It is a place where you may enjoy beautiful landscapes and is ideal for either to relax, walk or exercise.
Macroplaza
The world's fourth largest public square, Monterrey's Macroplaza is a great place to begin a tour of the city due to its proximity to many of the most important tourist attractions, most within walking distance or an easy bus or subway ride. Built in the 1980s, this 99-acre square encompasses a number of older plazas and their monuments, as well as pretty gardens that invite visitors to linger.
The Museum of Contemporary Art (MARCO)
Don't miss the terrific Museo de Arte Contemporáneo, its entrance marked by Juan Soriano's gigantic black dove sculpture. Inside, you will spaces filled with water and light and major exhibitions (all temporary, there's no permanent collection) of work by contemporary Mexican and Latin American artists. Call in advance to coordinate your guided tour. MARCO also has a fine bookstore and a gourmet restaurant.
The Sesame Street Park
A place where you will meet your favorite characters from the children's television series . Among the many attractions you can enjoy a family day where kids of all ages will enjoy . Get on Aerosesamo , to express Miner, the wagons ; or , if you prefer cool , bring your swimsuit to enjoy the slides Aquamundo . Get your camera ready!
Cerveceria Cuauhtemoc (Brewery)
If you've worked up a thirst after adventuring in Chipinque Park, stop by Cervecería Cuauhtémoc (cuamoc.com) for a brewery tour. Founded in 1890, this historic brewery also houses a baseball hall of fame and beer gardens.
Planetario Alfa
The Planetario Alfa (planetarioalfa.org) science and technology museum has activities and exhibits for all ages. Catch an IMAX film or wander through collections of ancient carvings. Gaze at the stars in the observatory or defy gravity on the Xtreme Bike ride.
Zona Rosa
Modeled on Mexico City's "Zona Rosa", this is the area where you'll find some of the top restaurants, bars and cafes, shops and boutiques.
Shopping
Plaza Mexico, Gallerias Monterrey, Plaza Fiesta San Agustin and Plaza Quinta are top-quality modern shopping centers offering the latest styles, excellent food and drink and top fashion.
What's nearby at the Sheraton Ambassador Hotel
How To Get Here
Unable to find directions, please try again.