Sheraton Club in Monterrey, Mexico
Refreshed spaces, exclusive amenities and services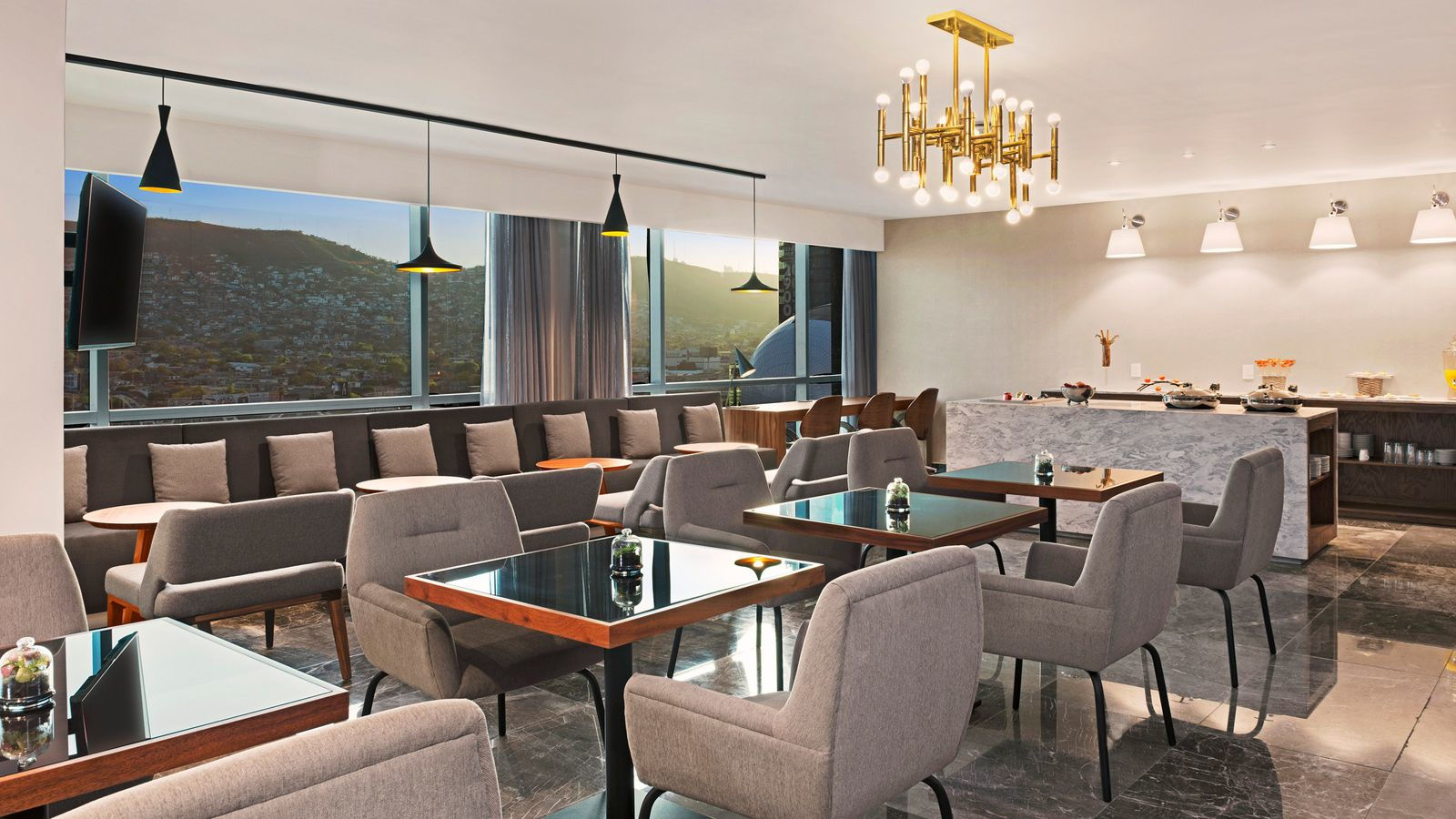 Experience Sheraton Club - The upside of everything
At Sheraton, upgrading to Club means upgrading to a higher level of comfort, complete with special touches like complimentary daily breakfast and a premium selection of beverages and hors d'oeuvres in the Club lounge. Defined by exceptional views of Saddle Hill ("Cerro de la Silla") - one of Monterrey's landmarks - from the 12th floor and comfortable, spacious areas such as the Club Lounge, which provides an ideal setting for gathering with friends or holding a business meeting on the go.
CLUB LOUNGE PRIVILEGES
The Sheraton Club lounge lets you stay connected in comfort with privileges like complimentary breakfast, all-day snacks, beverages and free Wi-Fi. Gather with colleagues or relax with friends and family over complimentary breakfast and sweeping views, with exclusive access to a space that's all your own.
SWEEPING VIEWS
Experience magnificent views of Monterrey from an elevated point of view when you book a Club stay. Enjoy sweeping views of one of the city's must-see icons, the Saddle Hill ("Cerro de la Silla") along with the most vibrant urban landscapes at the Club lounge at Sheraton Ambassador Hotel.
PERSONALIZED SERVICE
The Sheraton Club Manager is dedicated exclusively to our VIP and Club guests, catering to their needs and delivering personalized service. Attentive and accessible, the Club Manager is committed to enhancing the Sheraton Club experience.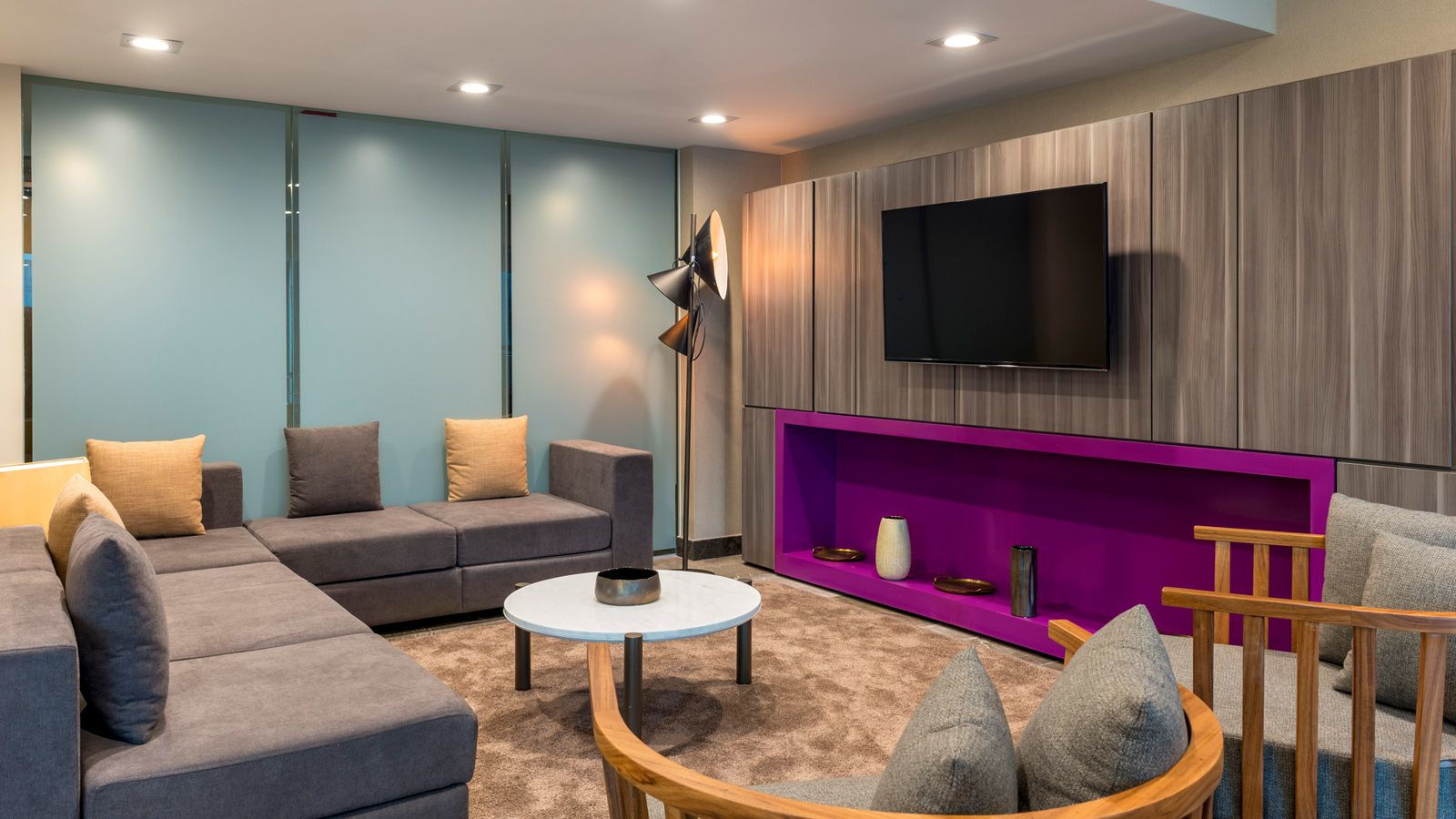 All Day Benefits
EXCLUSIVE AMENITIES IN THE SHERATON CLUB:
Daily breakfast
Snacks and beverages
Evening hors d'oeuvres
Coffee
Free Wi-Fi
Business center services
Share Your Club Moments during your stay in Monterrey with #SheratonClub